Warning over rise in Lincolnshire heating oil thefts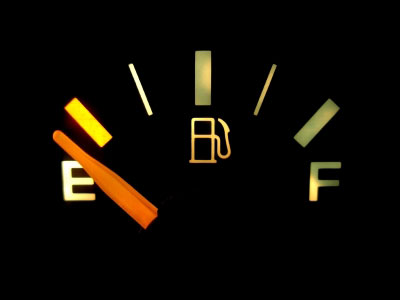 Police are recommending tank locks and alarms are used to protect oil supplies
Warnings have been issued to rural homeowners after an increase in heating oil thefts in Lincolnshire.
Rising fuel prices are partly responsible for a jump in the number of cases in recent weeks, police said.
There were more than three times as many heating oil thefts in January with 35 across the county compared to 11 in January 2010.
Sue Daniels, a Methodist Church steward in Wainfleet, said the church had spent thousands of pounds on security.
A Lincolnshire police spokesman said: "We do find that as the cost of fuel goes up – it does have an impact on the level of crime."
The thefts usually involve hundreds of litres of oil from each tank and would amount to thousands of pounds of stolen fuel, she added.
The police recommend locating the storage tank close to another building or house where it can be clearly seen to deter thieves.
A proper lock, security lights and an alarm system are also effective methods of preventing theft, a police spokeswoman added.
Earlier this week the Office of Fair Trading said it would investigate the market for heating oil and other "off-grid" energy following public concern about high costs, particularly over the cold winter weather.
According to figures from the Office for National Statistics, the price of liquid fuel has increased by nearly 50% in the past year.